Become a pilot at KLM?
Maybe you are on the verge of making your childhood dream come true: you've just got your pilot's licence and are ready to fly the whole world over. Or perhaps you've already chalked up many flying hours and are ready for a new step in your career. At KLM, you can count on a flying corps of motivated colleagues dedicated to maintaining our excellent record in the field of aviation safety and efficiency. Fly across the globe in a Boeing 777, 787 or Airbus 330. Or cross Europe with the Embraer 175/190/195, Boeing 737 or Airbus 32Xneo.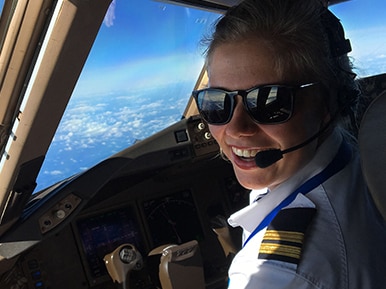 High-flyers with sky-high ambitions
We are not looking for just anyone. At KLM, our pilots want to get the best out of themselves. Professionals with a sky-high sense of responsibility, who are eager to continue growing. Because pilots also never stop learning. We are looking for determined colleagues with the courage to make decisions. You take that extra step to ensure that our customers have an unforgettable experience. Do you recognise yourself in this? Then maybe you'll be a member of our next generation of KLM'ers. Do you have what it takes?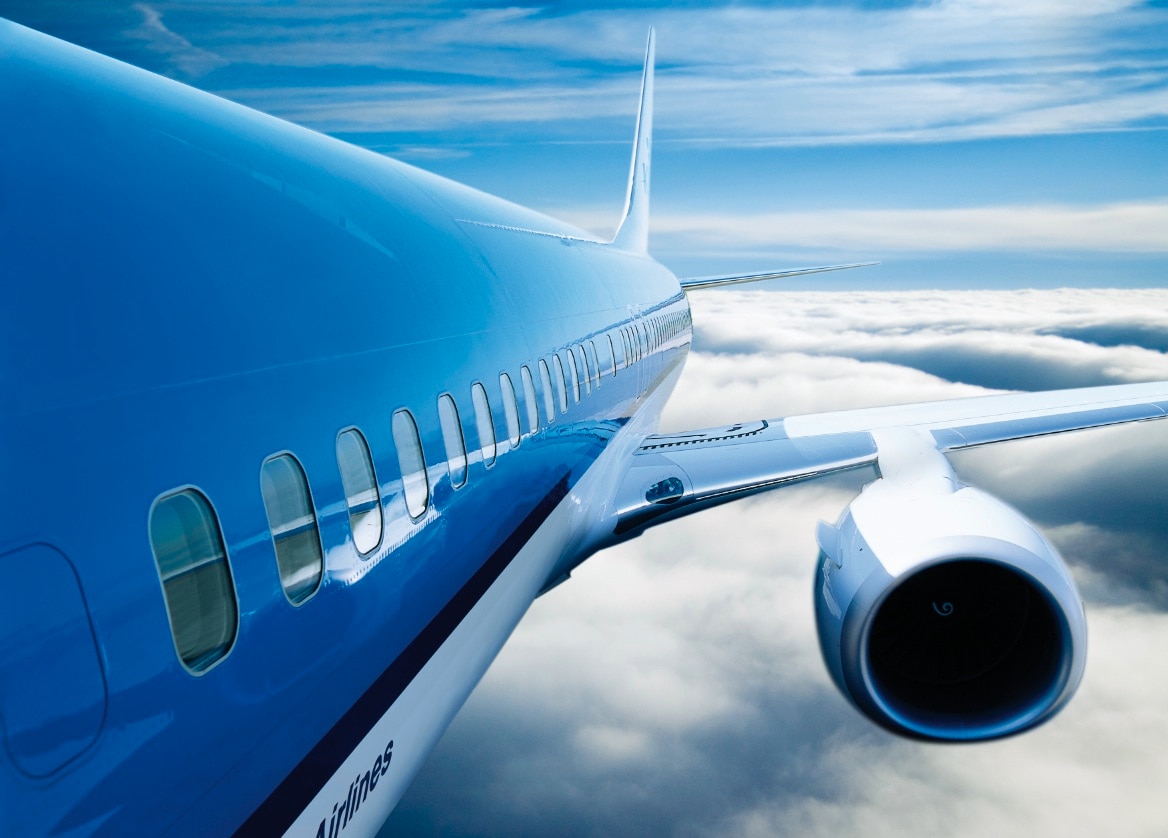 Become a pilot at the KLM Flight Academy
Did you know that KLM has its own flight school? The KLM Flight Academy is the only aviation school in the Netherlands that can train you directly to become a commercial pilot at KLM. If you pass the strict selection procedure, you and your fellow students will follow the KLM-financed, two-year training course to become a commercial pilot. During this course, you will have plenty of opportunities to develop on a personal level. We'll ensure that you have the right knowledge and skills to get to work after acquiring your pilot's licence!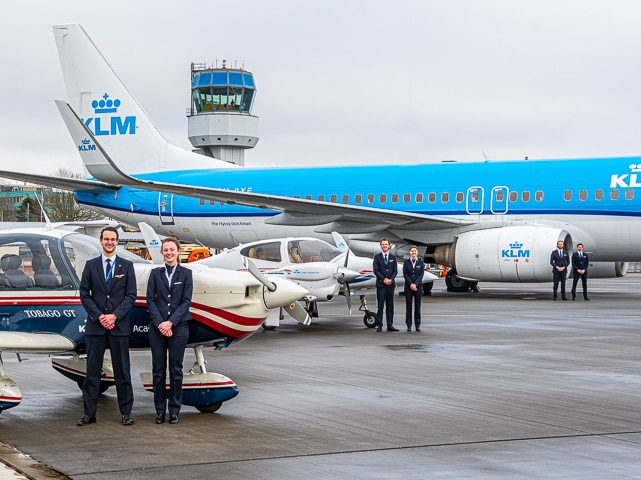 There are currently no open positions matching this job area or subsidiary.
Receive emails by subscribing to jobs matching Cockpit crew when they are posted by creating a job alert.
The 10 most recent jobs posted by KLM are listed below for your convenience.
Watch jobs in this category
Results 1 – 10 of 10
Page 1 of 1
Search results for "". Page 1 of 1, Results 1 to 10 of 10
Title
Location
Publication date