Ground services
The perfect turnaround
At Ground Services, everything is measured according to our turnaround. This is the time between the moment the doors of a recently landed plane are opened and the moment the doors are closed ready for departure. Together with your colleagues you ensure that our planes are ready to depart with all passengers and luggage on board. Safely and within the set norm. You might say it is the perfect pit stop.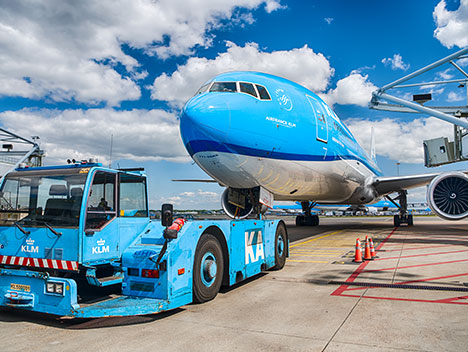 Your next destination
The jobs in Ground Services fall into two categories: 'above' and 'below' the wing. The former will include gate agents and lounge employees and the latter qualified professionals in the luggage halls and on the platform, such as loaders and tug service employees. All of them colleagues with their own talents and skills. Whatever your choice, your job with us is never boring. Such a dynamic airport doesn't get dull! Do you remain calm when it gets really busy, in bad weather or when schedules are disrupted? Are you customer oriented, whatever the situation? In that case, we look forward to welcoming you on board at Ground Services.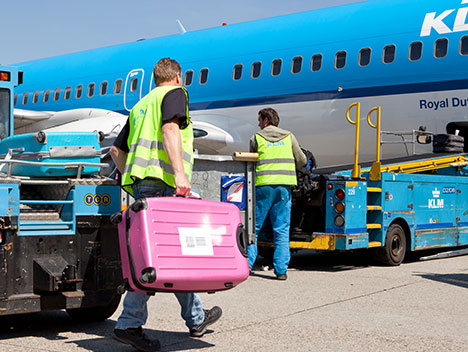 Search results for "". Page 1 of 2, Results 1 to 10 of 12
Title
Location
Publication date