High tech and innovation
As an E&M technician, you'll use the latest techniques whilst working on the newest airplanes, engines and components. Making composite moulds using 3-d scanning? Check. Conducting an internal examination of an engine using a bore scope and obtaining realtime insight in the fleet with '360° Fleet Status'? These are all part of our daily duties at E&M. With a good sense of humour but at the same time professional, deadly serious and passionate, together we move mountains And the customer? They are just as happy as we are when a component or aircraft leaves the hangar, having been revised or checked.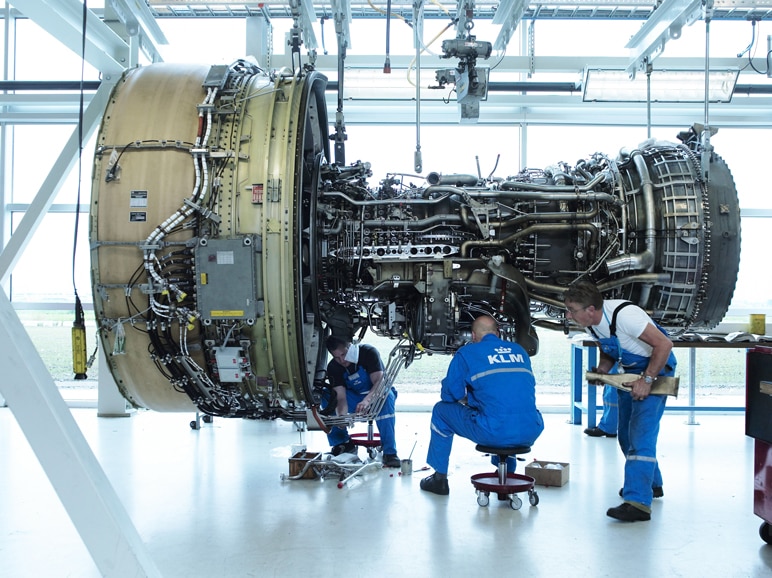 Wanted: handy Harry's or Harriet's who love teamwork
Do you love getting your hands dirty on a LEAP horesepower giant? Or do you prefer to work on a defect coffee machine because you understand how important a good cup of coffee is when you're up in the air. We are a large maintenance division with innumerable jobs. But,regardless of where you come to work: teams and professionalism are our most important tools. Together with your team, you will be responsible for a specific component, for example a GEnx engine. And why do you do it? For satisfied E&M customers and a comfortable and safe journey for our passengers!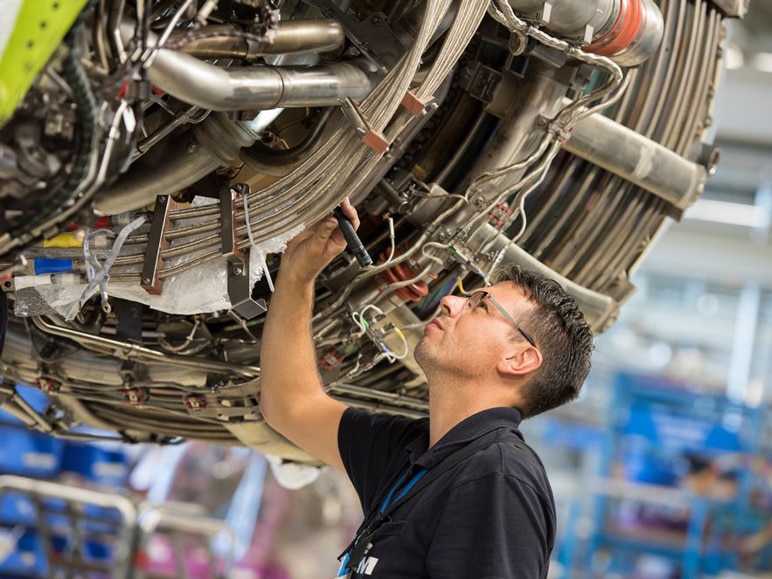 Search results for "". Page 1 of 6, Results 1 to 10 of 56
Title
Location
Publication date