Diversity & Inclusion
At KLM we believe in the strength of diversity and inclusion. What else would you expect from a company that has been flying across the globe for more than one hundred years? By embracing our differences we make it easier to connect with our customers, society and each other. Our colleagues, originating from 74 countries, demonstrate that. Every day, again and again. At KLM you'll find an inclusive atmosphere where you can be yourself regardless of what your passport states, your religious beliefs or your domestic situation. In short: it's not who, but how you are.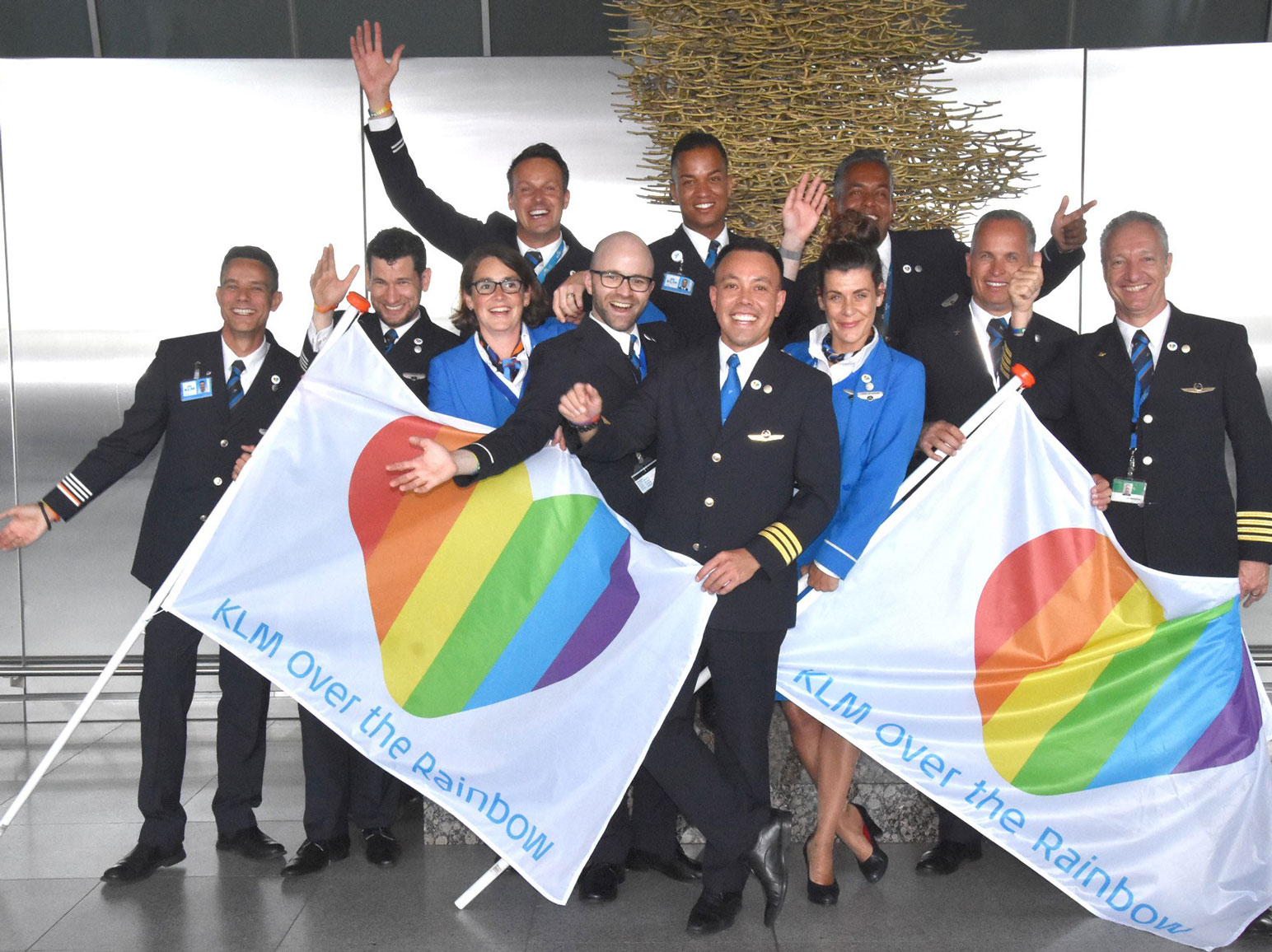 Sustainability
Would you like to work for a dynamic organisation where fun, responsibility and growth are key? Then look at our website and find a nice new challenge that suits you. Do you get energy from change and innovation? Would you feel comfortable in an environment where you are the director of your own work? If so, we would like you to get in touch with us!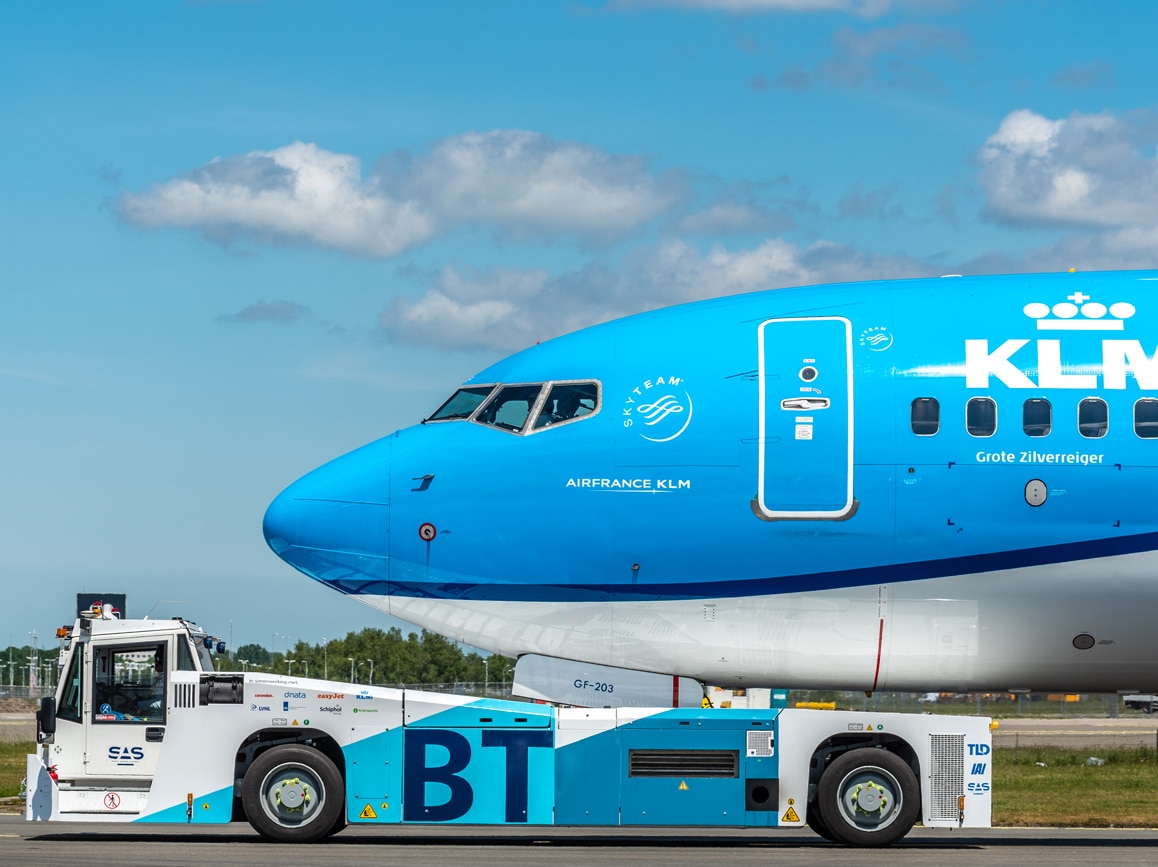 Contributing to a more sustainable aviation sector
Whatever your job at KLM you will have to deal with the subject of sustainability, regardless of your department or professionalism. As product manager at Inflight Services, for example, you select materials and products for use in the cabin which are light and sustainably produced. Our pilots aim to fly as efficiently as possible from point a to point b. And if you're a data specialist? Then it may well be that you participate in a hackathon in order to explore new savings measures. Whether it's the people, the environment or the product: we do all we can to ensure that our impact remains positive and to reduce our emissions.