To become a pilot
We train students to become commercial pilots and we are KLM's preferred supplier. When KLM needs new pilots, they are recruited from us. Training to become a commercial pilot takes two years and 60 aspiring commercial pilots start their training with us every year.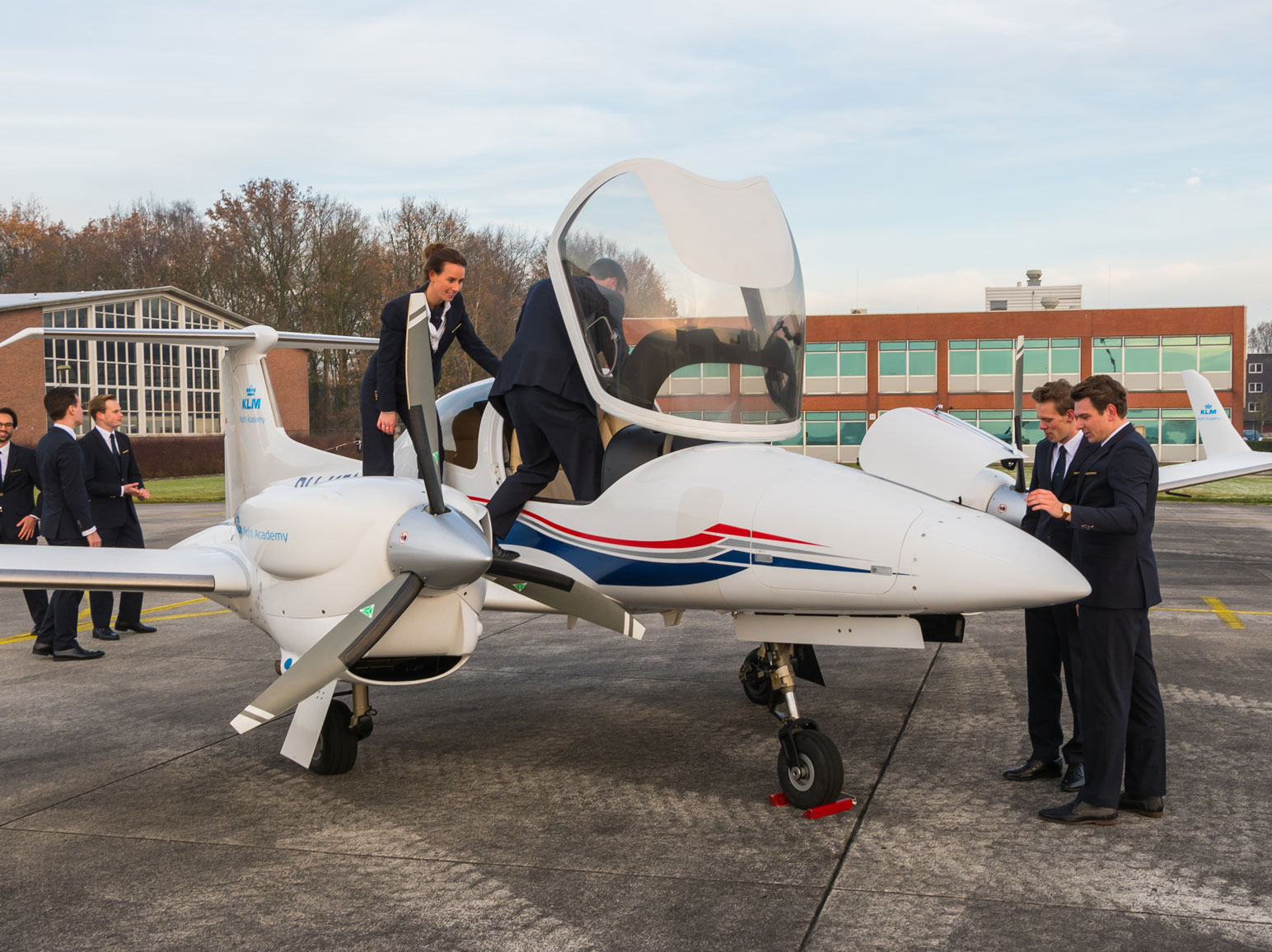 Informal and involved
KLM Flight Academy is a small organisation with around 40 employees. This ensures an informal and involved working atmosphere with enthusiastic colleagues and short lines of communication. The largest group of employees are our flight instructors and lecturers, who with great pleasure and dedication, instruct the future airline pilots. In addition, we have the supporting staff of the various departments such as the Planning, HR, Finance, ICT and Marketing/Communication.
Results 1 – 1 of 1
Page 1 of 1