Influence high into the sky
KLM does its utmost best to provide our passengers with memorable experiences. Behind the scenes too, such as at Inflight Services. Here, we facilitate our cabin crew colleagues in the broadest sense of the word: from drawing-up schedules that correspond to the crew's wishes, to a last-minute repair of a broken suitcase wheel in the Crew Service Hub at Schiphol Centre.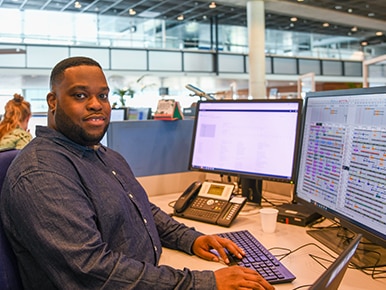 Making a sky-high impact
Working at Inflight Services, your duties have a great influence. That's not so strange really, considering how many passengers we fly to their destinations every year. And how many cabin attendants work around the clock to achieve this. To give you an idea about what we do: cabin product & service engineering devises attractive on-board products and services. Consider, for instance, a new on-demand service whereby passengers on intercontinental flights can not only order what they want, but also when they want. If you land at Network Supply then you optimise the global supply chain for on-board products.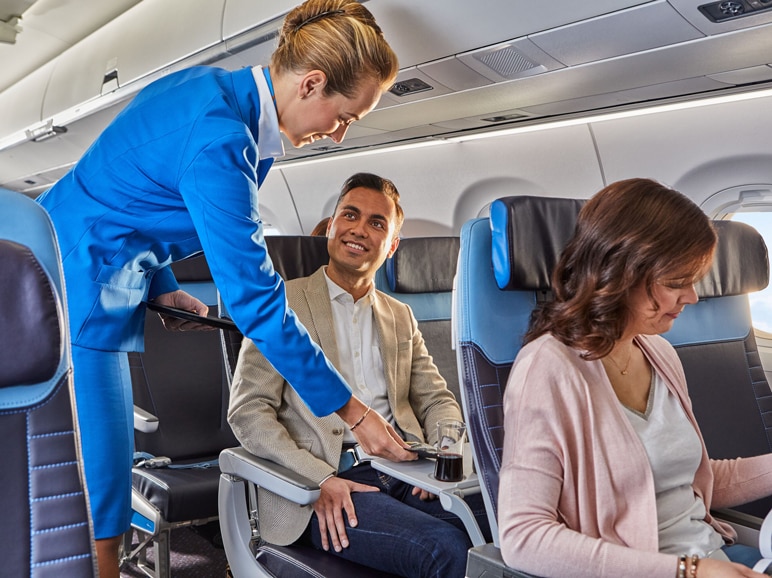 Results 1 – 2 of 2
Page 1 of 1