Working at the heart of KLM operations
We fly to hundreds of destinations worldwide every day. This requires optimal flight preparations and execution. That is precisely what we do at Flight Operations. From route planning and drawing up cockpit rosters, to the training of crew members in our state-of-the-art flight simulators: if you work at FO your 'cockpit' is just as advanced as the crew's. You will enter a very digitalised world where decisions data motivated. For example, how can we fly even more fuel-efficiently.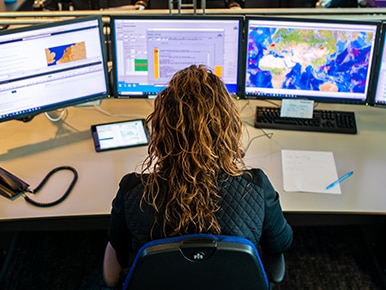 The flight crew under your wings
As you can see, you can go in many directions within Flight Operations. But whatever direction you fly in, both customers and the flight crew are always central to your job. You are therefore customer and service oriented, but also inclusive, innovative and highly skilled. Together with us, every day you commit to an optimally motivated, qualified and informed flight crew. This is how we all ensure that KLM lives up to its reputation in relation to compliancy, flight safety and service.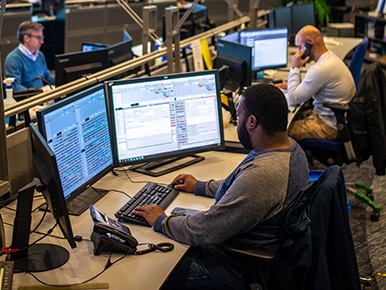 Results 1 – 6 of 6
Page 1 of 1