How can you strengthen Commercial?
Marketing, sales, network, pricing & revenue management... These are only some of the things that the Commercial department does. Whether you are working on updating social media strategy or deciding which seat will be sold for which rate on a flight to Hong Kong, the common denominator is that you continually ask yourself how we can win customers. Do you have a smart mind and creative skills? Are you a strategic thinker who wants to challenge yourself and KLM on a commercial basis? We want to hear from you.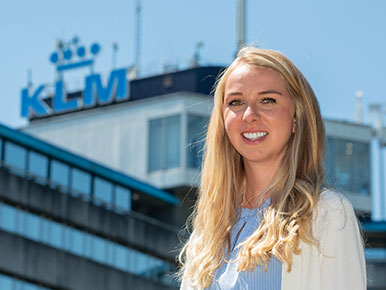 There are currently no open positions matching this job area or subsidiary.
Receive emails by subscribing to jobs matching Commercial when they are posted by creating a job alert.
The 7 most recent jobs posted by KLM are listed below for your convenience.
Watch jobs in this category
Results 1 – 7 of 7
Page 1 of 1