Putting your back into it to remain number one
Our experience and our knowledge have taken us far. That's a good job too, as our customers depend upon our flexibility and service. In order to remain at the forefront in data driven cargo transport we are constantly distinguishing ourselves. We transport ever more cargo in our passenger airplanes. This enables KLM Cargo to carry out unique routes with full 'bellies'. Thanks to our innovative cargo sorting system, we can also handle mail and e-commerce parcels with the utmost precision and speed.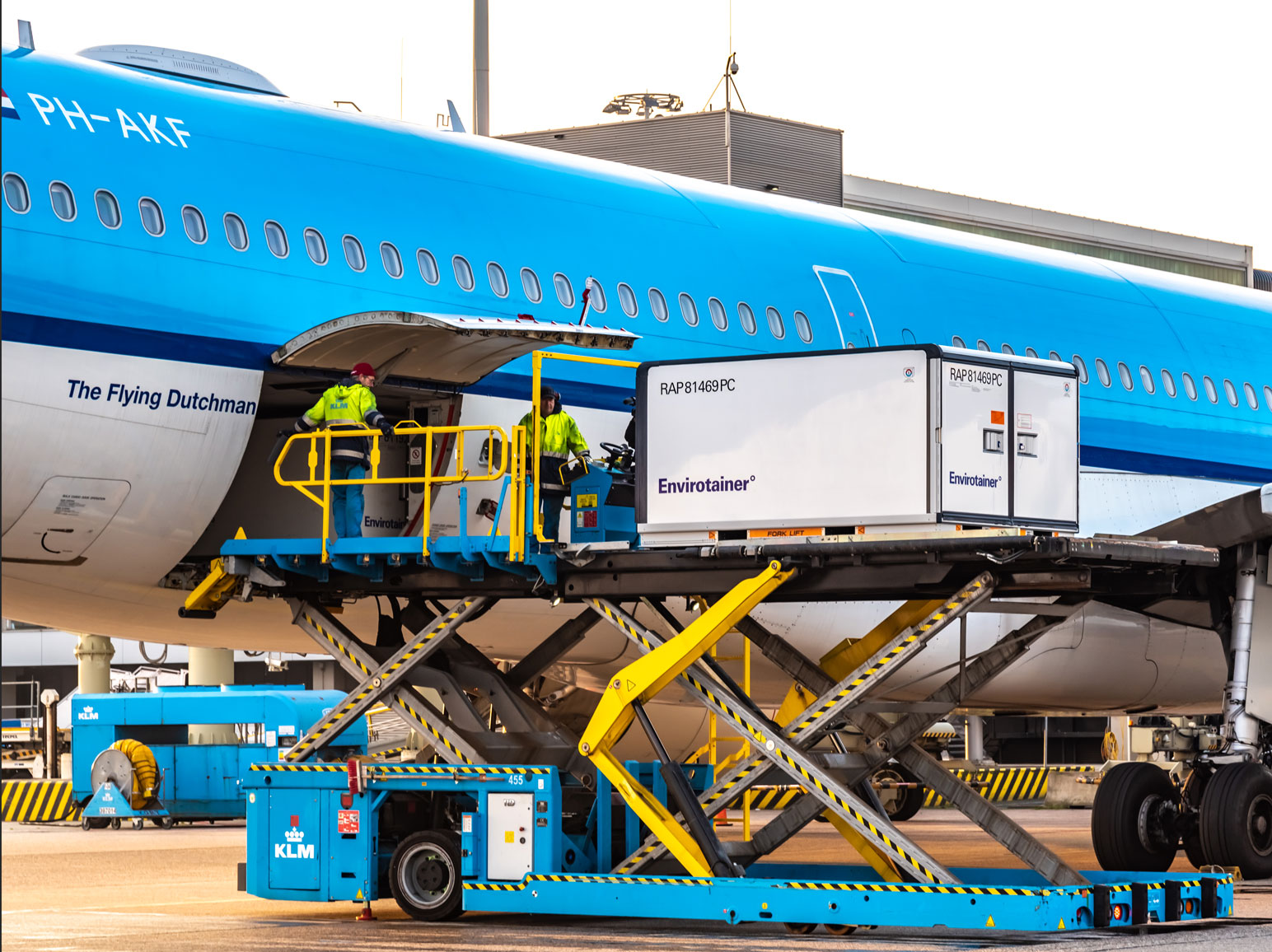 Valuable cargo in safe hands
As Cargo'er, valuable cargo is figuratively and literally in good hands with you. Whether you are building up pallets for lorries or caring for diverse animals at KLM Cargo's Animal Hotel at Schiphol Airport. Do you like facing customer issues head on? Then join our commercial department. Within Cargo we roll up our sleeves and work together as one team. Typical for us? Transparency, safety, simplicity and unrivalled customer service.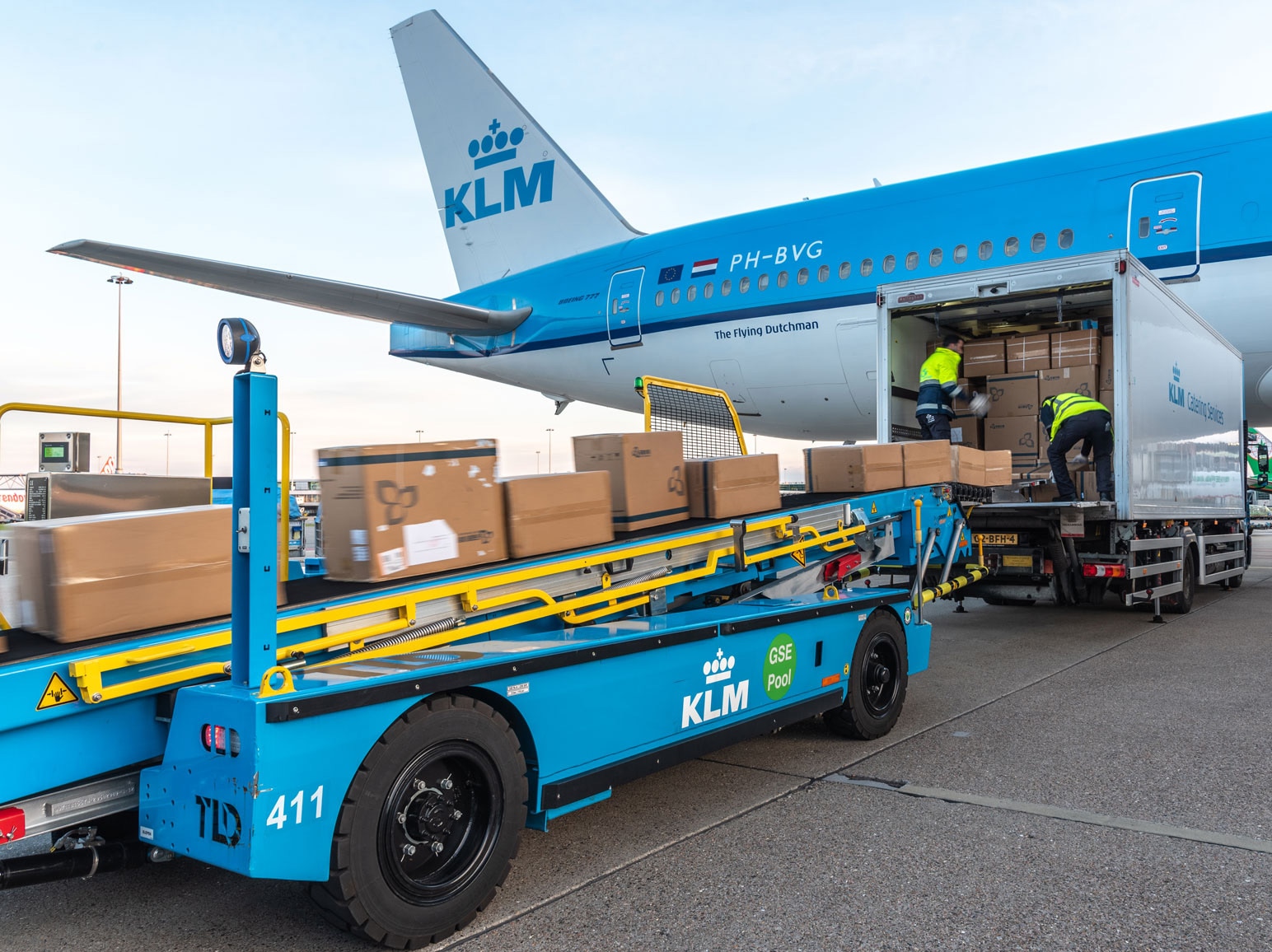 Results 1 – 4 of 4
Page 1 of 1