We make low cost feel good
Our motto is: 'We make low cost feel good'. We go the extra mile for our passengers and for each other. Transavia is a flat and dynamic organisation (never a dull moment) that continuously adapts to the changing world of aviation. The atmosphere within the organisation is characterised by passionate employees with a green heart! Every day, we work together to achieve a common goal: a memorable customer experience.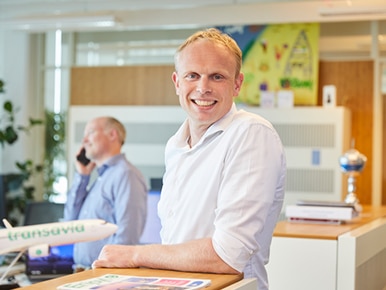 Director of your own work
Would you like to work for a dynamic organisation where fun, responsibility and growth are key? Then look at our website and find a nice new challenge that suits you. Do you get energy from change and innovation? Would you feel comfortable in an environment where you are the director of your own work? If so, we would like you to get in touch with us!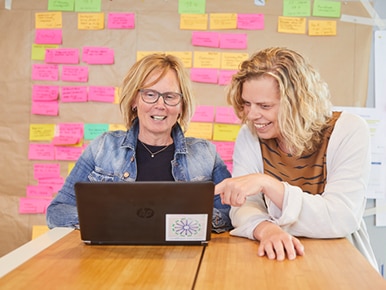 Search results for "". Page 1 of 2, Results 1 to 10 of 14
Title
Location
Publication date