Fit, fitter, fittest!
KLM Health Services has been working for KLM and other international organisations such as the Government, multi-national companies and offshore for more than 25 years. Everything we do is geared towards ensuring that you, as a traveller, employee or organisation, can get the best out of yourself every day and push your boundaries. This applies both when you are hard at work or on holiday. We want to be the lifestyle organisation for vitality, health and fitness.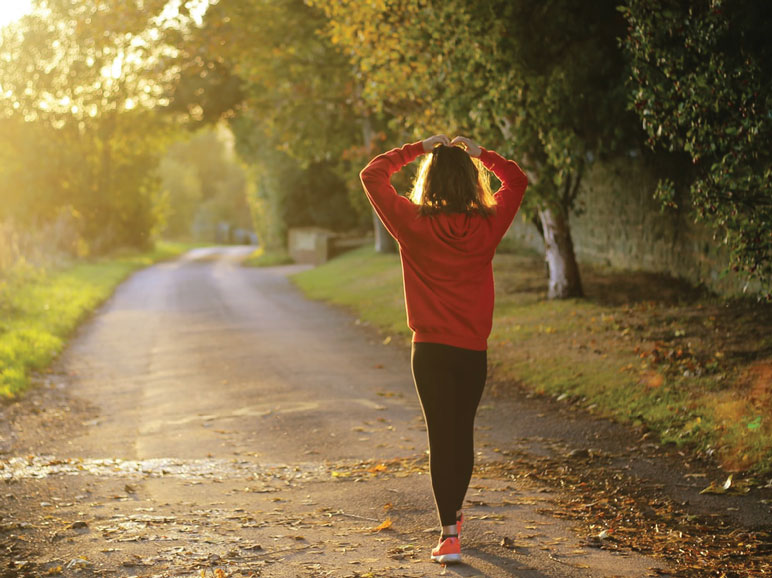 We radiate this in everything we do. Wherever you are, you can feel and experience our view on health and vitality. This also applies to our working environment and terms of employment. As a colleague employee, you will receive a vitality budget, a Fitbit and a favourable discount arrangement for KLM tickets, amongst other things.
Results 1 – 2 of 2
Page 1 of 1