Cleaner without concessions
A sky-high culture
It is now no secret that the switch to new forms of energy is in full swing at Schiphol. At KLM Equipment Services , we are already working hard to make equipment on the platform cleaner. For example, we are replacing GPUs with electric versions and we are looking at the role hydrogen can and will play in equipment of the future.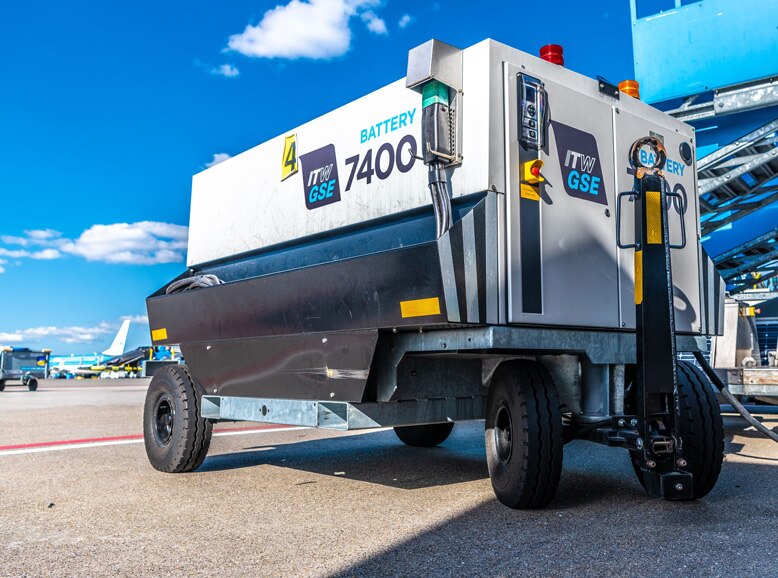 The key to equipment
You will work with us in an informal atmosphere, with expert and motivated colleagues in a dynamic work environment where technology is the engine of our company. No two days are alike and there are plenty of opportunities to develop yourself within the industry at various sections within the organisation.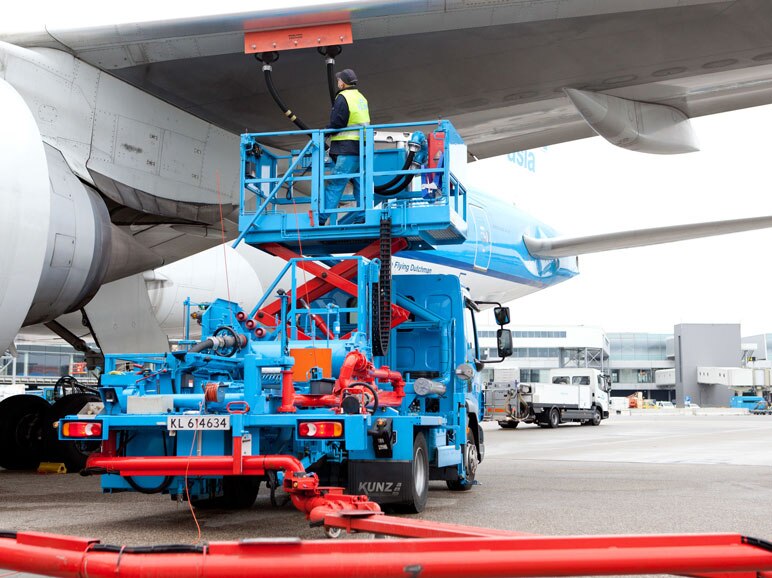 Results 1 – 3 of 3
Page 1 of 1