Innovation
A sky-high culture
Airlines must be able to respond increasingly quickly to the changing needs of their customers. Passengers are constantly demanding higher quality and freedom of choice. So we don't just look at today's demand, but also at tomorrow's expectation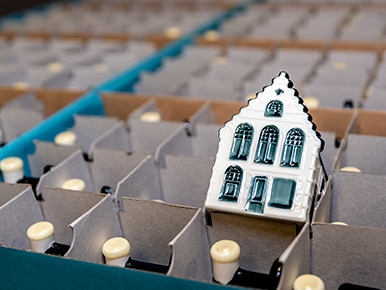 Welcome aboard, welcome to the KCS team!
We aim to be the best logistics service provider in the airline catering industry. As a company, we are unique in our nature and diverse in our composition. We are an inclusive workplace. We work together as a team to make the work more pleasant and better for everyone, giving everyone a say in their own work and opportunities to contribute ideas on how to make the work even better and more enjoyable. Our working language is Dutch, but with more than 40 nationalities under one roof, we are a true melting pot of cultures.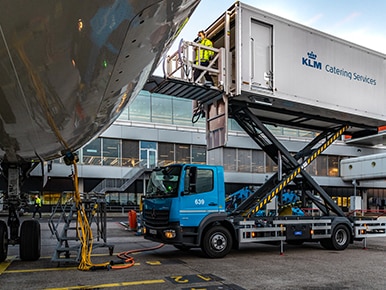 There are currently no open positions matching this job area or subsidiary.
Receive emails by subscribing to jobs matching KLM Catering Services jobs when they are posted by creating a job alert.
The 10 most recent jobs posted by KLM are listed below for your convenience.
Watch jobs in this category
Results 1 – 10 of 10
Page 1 of 1
Search results for "". Page 1 of 1, Results 1 to 10 of 10
Title
Location
Publication date